Ash Fall
Store Page
Full Breakdown
Ash Fall is a point and click horror game. You play as Steven, a newcomer to Lethe. Throughout a twisting narrative, you will uncover Stevens haunting past, his mysterious mental condition, and Lethe's darkness, lurking just beneath the skin.
The game was made during summer of 2018. I wrote the story, designed all systems, programmed and implimented them in unity, as well as directing Cierra Ramsay on the art.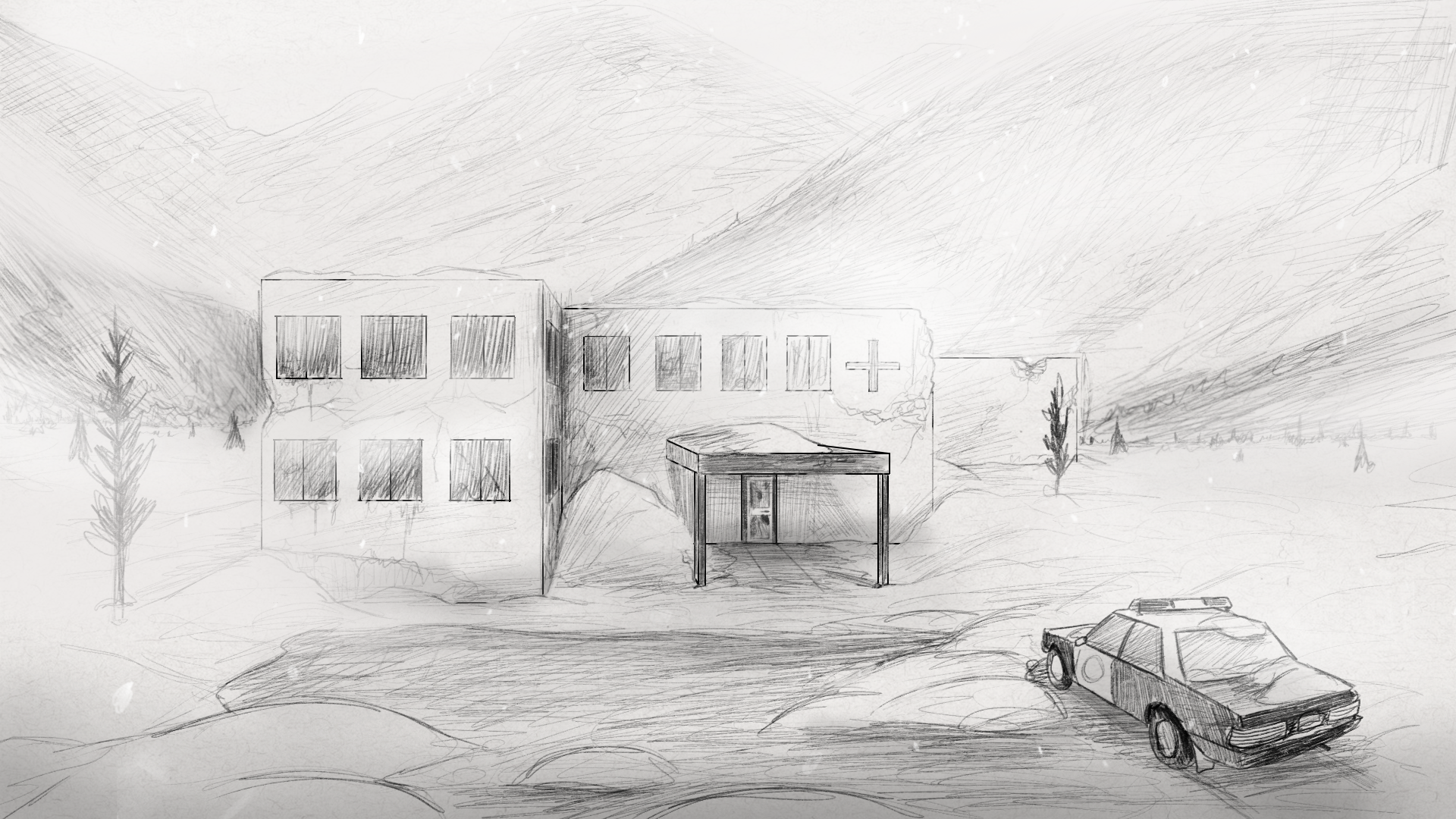 I think that Ash Fall has been a major success. The game garnered a lot of interest online, especially on the game dev subreddit. It also had a short turnaround for a project, as I created a custom unity editor script to handle the actions for clickable objects. Which meant less time programming and more time designing and art directing.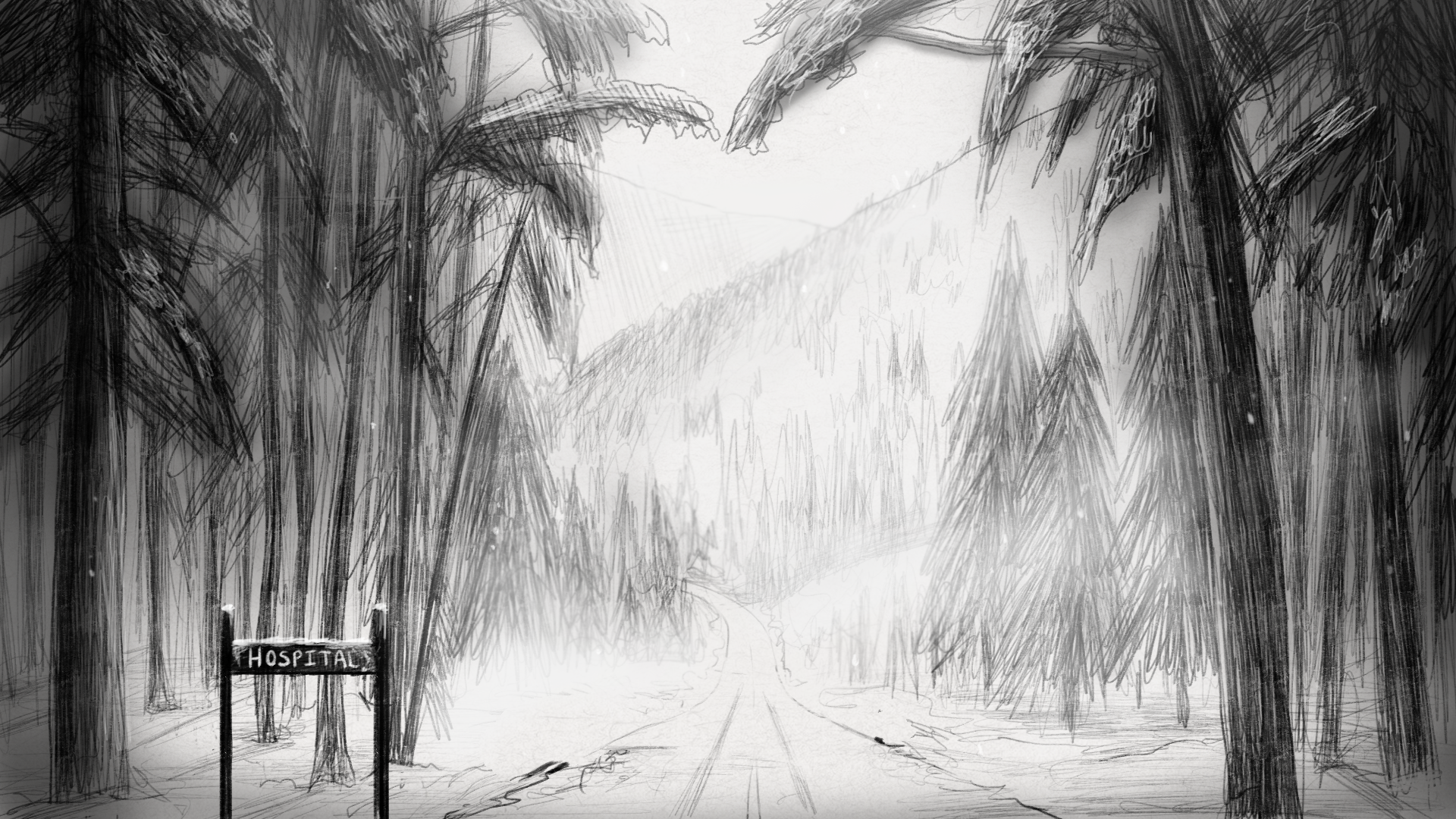 Here is a GIF of the image effects. The game is supposed to have a sketchbook style, but i wanted to give it some passive motion as well as shadows of snow to mimic what it would look like if you were looking at a just finished sketch in the area depicted.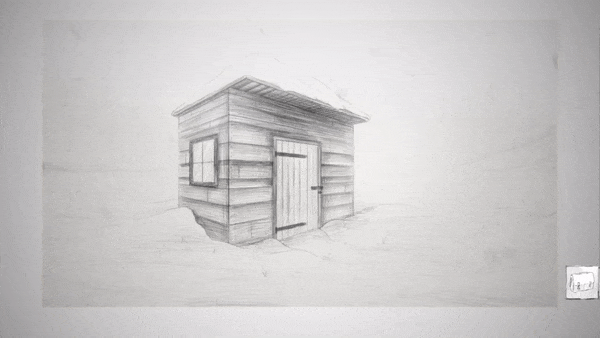 ×